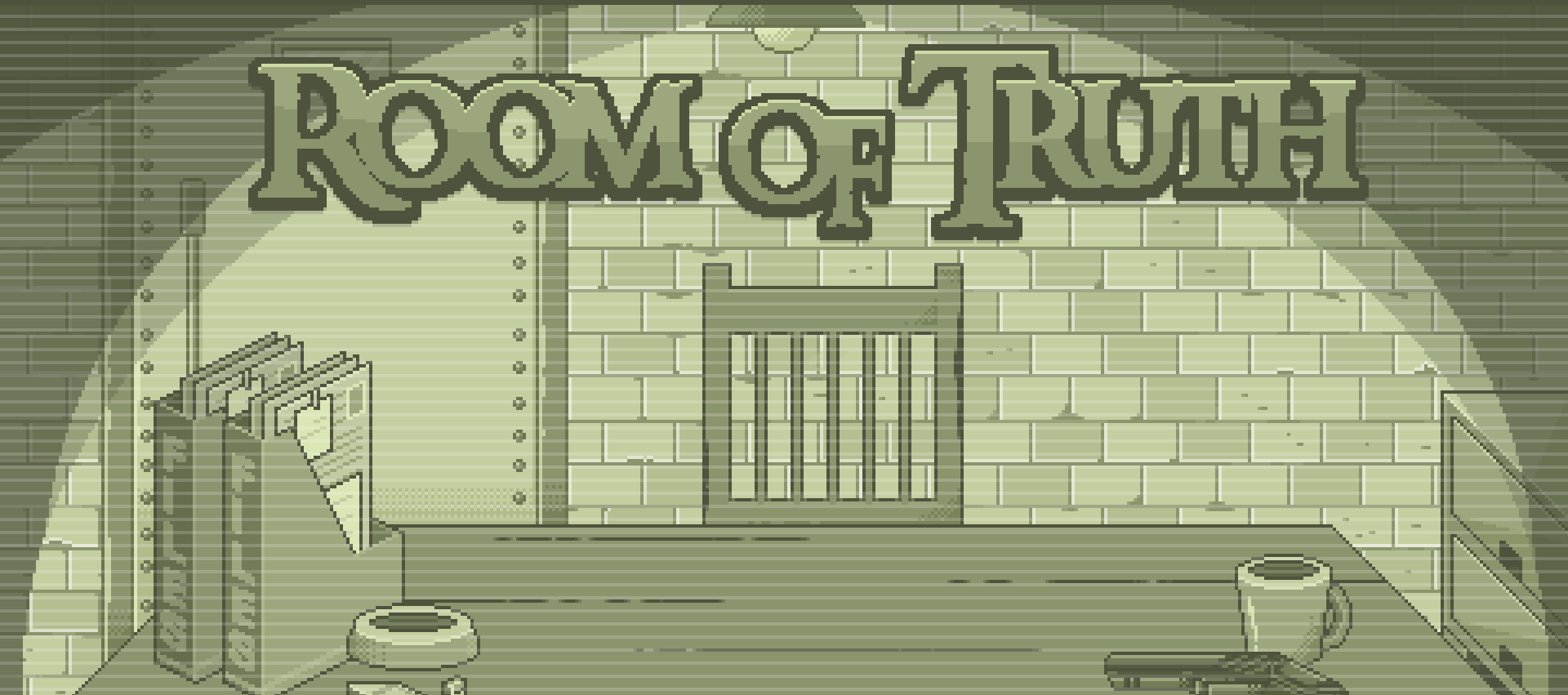 Room of Truth
A downloadable game for Windows
Decide the fate of suspect you interrogate with your choice of action. Question your sense of justice and morale by utilizing interrogation method of your choice.
Room of truth is about dealing with diversity. Even though a person is guilty, different or wrong by our own believe, we must not forget that they are also human and we must treat them fairly.
This game is for mature audition who want to see, feel and find different perspective of many cases presented in this game.
Credits :
Afifudin Mahdan (Code)
Novel Varius Rizal Apriaji (Art)
Fauziah Qatrunnada (Story)
Marius de Rosario (Story)
Phatronicle (Music & Sound)